Product Description
Brief Information
Model WDW-100 Computer control electronic universal testing machine is designed and manufactured according to ASTM, ISO,DIN etc standards. It is computer-controlled precision testing machine, suitable for wide range of material for tension compression, bending and shearing test. It has high stability as well as high precision, equipped with PC system& printer for graph, test result display, test control as set program, printing & data processing. Complete with modulus for metal, spring, textile, rubber, plastic and other material testing & creep test. It is widely used in many field used in many fields such as industry factories, mineral enterprise and high schools.
Feature:
1> Complete computer controlled: the whole measuring and controlling system adopts
specific PC control card used for testing machines, realizing the data zero and plus adjustment, which has very high reliability.
2>Supporting multi-transducers. Realizing the database management of the test data which are stored according to the standard format; facilitating other software to analyze and transfer.
3> Perfect programming by auto program control, every control mode can smoothly shift to another one. Fulfilling the test requirement of all kinds of materials with every test standard home and abroad.
4>Control software has the the auto-adjusting function of test hardness, which assures that the system works with every kind of specimen hardness.
5>Perfect graphic function realizing the arbitrarily magnifying, decreasing, equaling, adding, indicative display and print of all kinds of test curves, the test point searching as well as the simultaneous display and print of several kinds of test curves. Data processing supposes self-disposing and input disposing of graphic human computer interaction, which facilitates the check and contrast of the test result.
6>The user can self-define the output of the test report, which makes the report format have high flexibility.
7>Modularization design facilitated the software upgrading, function spreading as well as the second development.
Force measurement
Load accuracy meets or exceeds grade 1 ASTM E4,ISO7500-1,EN10002-2, BS1610,DIN51221
Displacement measurement
Encoder over 2000 pulse/turn to guarantee the accurate displacement, the encoder is installed with the ball screw and the ball screw to drive it turning directly.
Speed setting
Speed can be set between 0.01-500 mm/min by computer and excellent servo motor can support the high speed, and the speed can be extended by special offer.
Load frame
Robust compact structure guarantees the stiffness of the machine, and the servo motor drives the no backlash ball screw to do test
Technical specification:
Mode

WDW-100

Max. test force

100KN

Measurement range of test force

2%-100%

Testing machine accuracy grade

1

Accuracy of test force

≤±1%

Crosshead displacement

resolution

0.01mm

Adjust speed range

0.01-500mm/min

Tensile test space

550mm

Compression test space

800mm

Effective width

400mm

Host type

door structure

Host dimension

840mm x 600mm x 1750mm

Weight

350kg

Working environment

Room temperature 45 humidity 20%-80%
Standard delivery:
| | | |
| --- | --- | --- |
| NO. | | |
| 1 | Test host | 1 |
| 2 | AC servo motor | 1 |
| 3 | Speed governor | 1 |
| 4 | Load cell | 1 |
| 5 | Precision ball screw | 2 |
| 6 | Deceleration system | 1 |
| 7 | Computer control system | 1 |
| 8 | Optical encoder | 1 |
| 9 | Computer | 1 |
| 10 | Printer | 1 |
| 11 | Windows system software | 1 |
| 12 | Accompany tools | 1 |
| 13 | Tensile accessory | 1 |
| 14 | Compression accessory | 1 |
| 15 | Bending accessory | 1 |
| 16 | Technical information | 1 |
Accessory photo: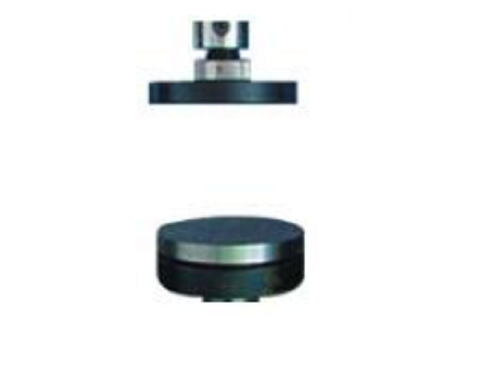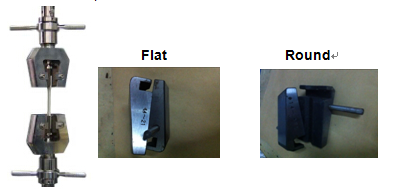 Detail: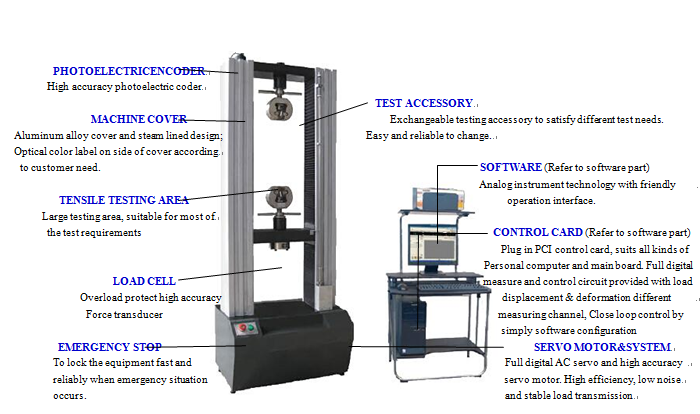 Machine Photo: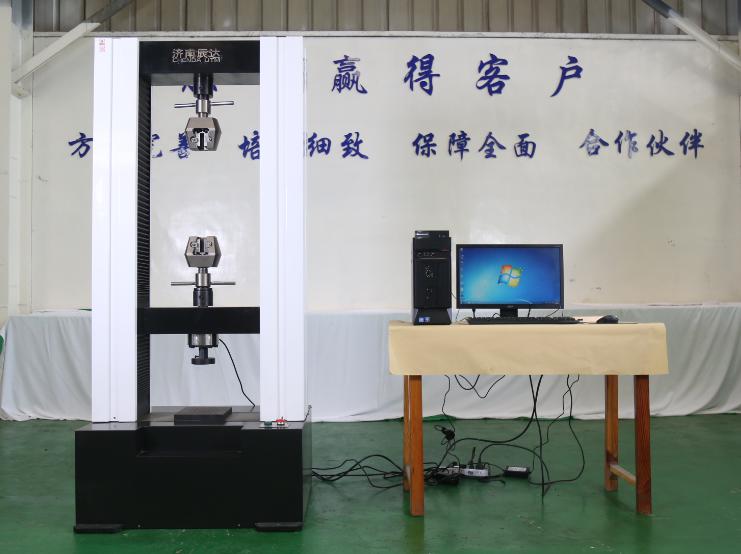 Working shop: