Product Description
Pdoduct Description
high quality 3D type laser marking machine lower price
upport 3D Application,support importing of STL model,self-developed model,etc,support 3D data editing, rapid realization of 3D surface marking,relief processing.Self-developed software,support further development,support multi-languages for better user experiencing.Optimization for application,open interface,can be customized according to requirement.Provide production line marking,visual positioning marking,automation marking and other solutions to meet the diverse needs of customers.Dynamic compensation algorithm, ensure wide focus consistency, better effect.Support multi file formats and coding,support importing of drawing softwares, vector graphic,text,bar code etc.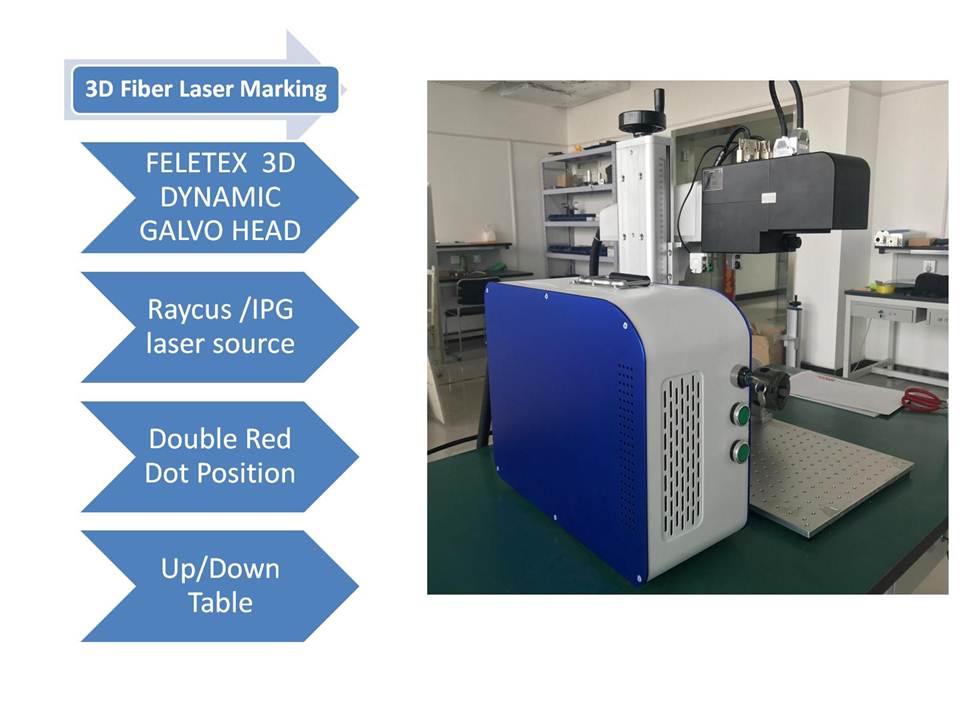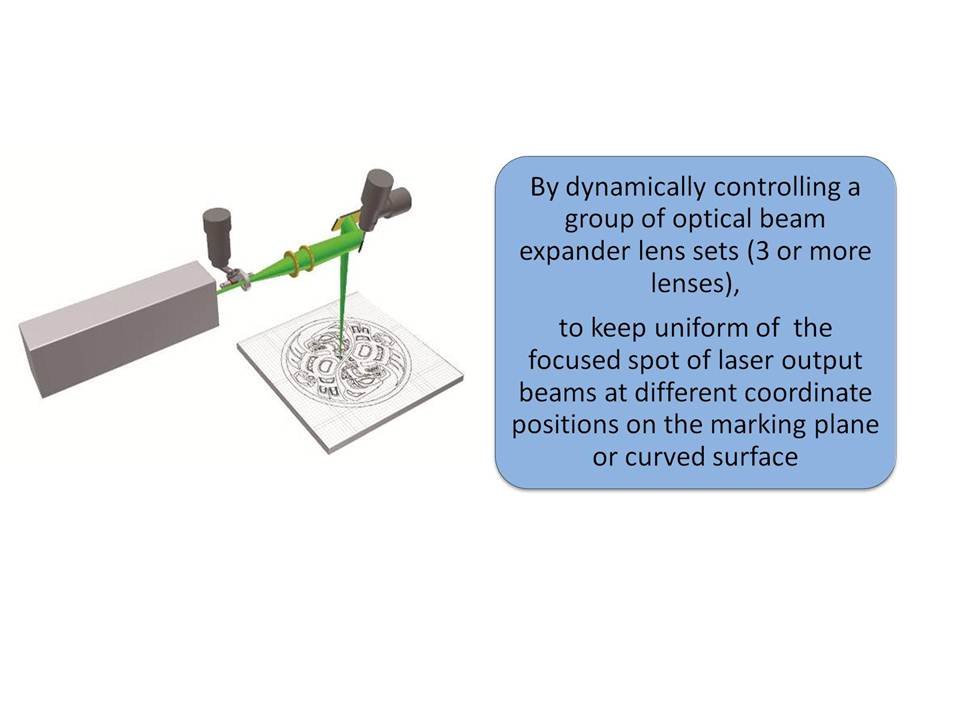 Applications
1. Auto machinery industry: steel sleeve, piston ring, engine, factory metal flexible paper plates, engine metal flexible paper plates, machine tools, etc.
2. Electronic communications industry: the keyboard, electronic components, household appliances panel, fiber optic cable, cable, etc.
3. Hardware equipment industry: tools, measuring tool, cutting tool, sanitary ware, tableware, lock, knife cut, medical equipment, fitness equipment, stainless steel products, etc.
4. Buckle sign industry: buttons, bags buckle, belt buckle, gold and silver jewelry, signs, badges, attendance cards, greeting cards, calendars, photo cards, leather bags, belts, pens and pen boxes,awards, trophies, all kinds of certificates, collections, arts, stamps, tablets, etc.
5. Gauge glasses industry: metal case, the bottom of the table, glass frame, instrument panel, etc.
6. Wooden craft industry: wooden crafts, calligraphy and painting to copy and process table,
furniture decoration, etc
7. Packaging bottle caps industry: tobacco, food, medicine, cosmetics and so packaging, metal bottle caps, cans, etc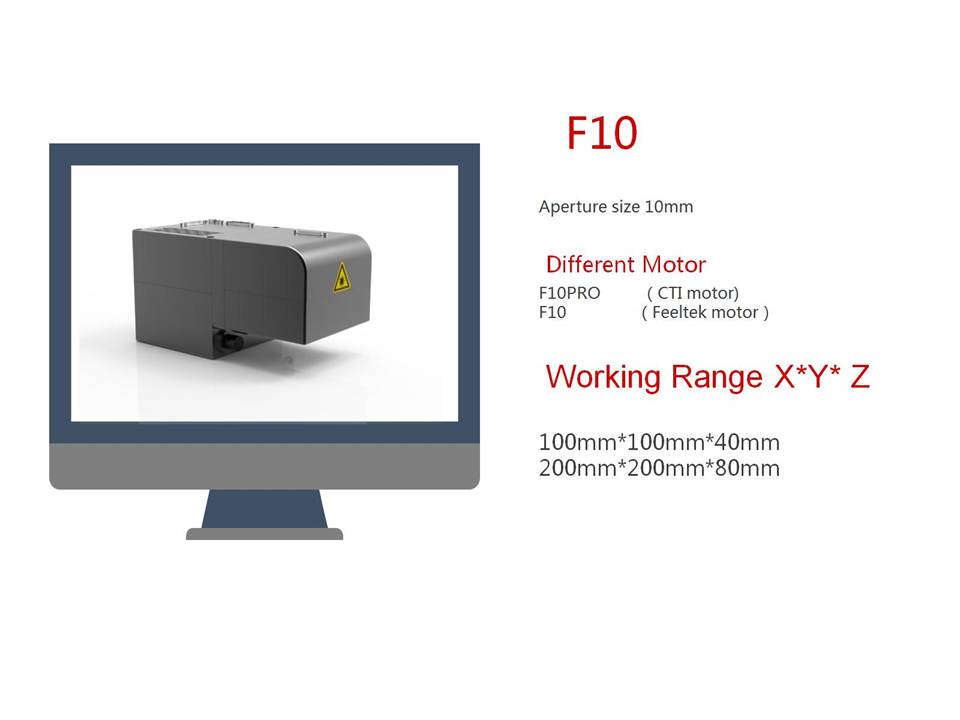 Laser source
-RAYCUS (RFL-P30QB) fiber laser source.
-High stable laser output.
-High pulse energy.
-High marking efficiency.
-Short pulse established time.
-3 years warranty.
1.Suitable for any shape of 3d curve surface marking.
2.Suitable for 3d surface curvature change and different planar continuous marking.
3. Professional 3d galvanometer ,high repeatability,high speed.
We have Fiber Laser Marking Machie,
Plasma Metal Cutting Machine,
Wood Cnc Router Machine,
CO2 Laser Engraving And Cutting Machine,
Dot Peen Marking Machine
also.
Key Parts of 3D Fiber Laser Marker
1.Fast Speed Digital Galvanometer Scanning Head:Fast response ability< 0.7ms, high speed marking and high precision.
2.Professional Marking Software::Powerful Editing Function,Friendly Interface,Easy to Use,
Support Windows XP. Win7 System.Support DXF, PLT, G-Code and Many Other Graphs.
3.Including Industrial PC: Set Circuit,Controller and Laser at an Organic Whole,Safe and Beautiful.,Dust Proof, Air Proof.